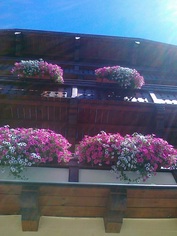 No more wonderful way to top off my experience in Salzburg than with the Salzburg Festival!

Salzburg is a thoroughly different place in the summer time: like some kind of Austrian Nice. Rashes of flower pots and pop-up bars appear as if from nowhere, and suddenly the streets are filled with people speaking every language imaginable. The sky soars, the river glitters, and the churches bake white in the heat while we sip Aperol Spritz in the square and watch world-class performances for nix on a massive screen, over which the Festung Hohensalzburg (the iconic fortress) towers.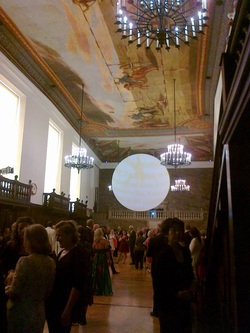 Even greater fortune, through Mozarteum friends who are working as chorus or repetiteurs (and in the Young Singers Project), I had the opportunity to sit in on various rehearsals, see the inside of the main theatre, and catch some of the performances themselves – tickets I literally couldn't buy due to cost and availability. PRETTY AMAZING!


It has been such an important year which I'll never forget, and I have so much to be thankful for. To Barbara and my coach Gaiva, in particular, I cannot extend enough thanks for their patience and generosity.


Salzburg, ich vergesse dich nicht.